World
ISIL 'consequence' of US torture program: Former Guantanamo prisoner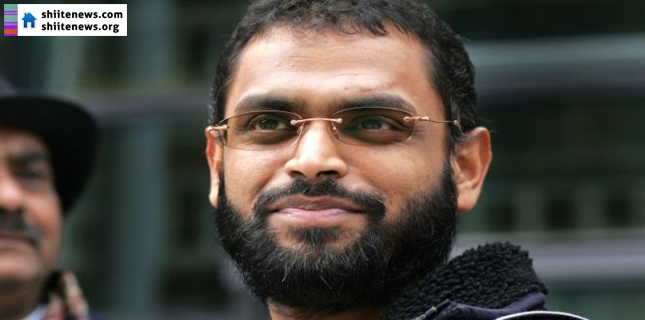 A former Guantanamo Bay detainee says the use of torture by the Central Intelligence Agency at US-run prisons created the ISIL terrorist group in the Middle East.
Moazzam Begg, who was detained at the prison for nearly three years, said ISIL "was born in the dungeons of Abu Ghraib, it was born in the dungeons of the Iraqi prisons, that were under US occupation, and that's where this hatred and animosity" has festered.
The US Senate Intelligence Committee released Tuesday a redacted summary of its voluminous report on the CIA's torture program during the George W. Bush administration.
Senate Intelligence Committee Chair Dianne Feinstein, however, said the CIA's interrogation of suspected terrorists was far more brutal than the spy agency had disclosed.
The former prisoner said, "So what we found now, we're in a situation that's worse than the beginning of the 'war on terror'."
"When torture was used, when (former vice president) Dick Cheney said 'we have to operate in the dark side', what he didn't say was what was going to be the consequence of that torture," Begg added.
The 6,200-page report is the result of a five-year Senate investigation into the 6.3 million documents reviewing the failures of the agency that ran "the enhanced interrogation" program during the Bush administration.
US intelligence agencies warned last week that the release of the report could spark violence and cost lives abroad.
Washington said ISIL terrorists and other groups that hold American hostages would execute them once the report is released.
President Obama ordered airstrikes against ISIL targets in Syria in September. The air campaign is an extension of air raids in Iraq conducted since August.
The ISIL group made swift advances in much of northern and western Iraq over the summer after capturing large swaths of northern Syria.
The US-led campaign has been widely criticized for failing to effectively limit the advance of the terrorists.