Saudi Arab
Arab Journalist Describes Ground Invasion of Yemen a Political Suicide for Saudi Arabia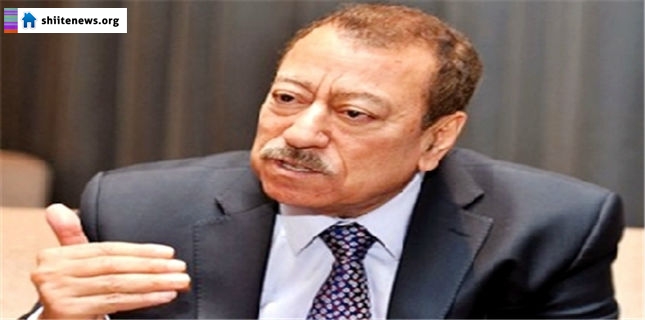 A prominent Arab journalist described the likely Saudi-led ground incursion into Yemen as a political suicide for Riyadh and its few Arab allies.
"Any ground aggression on Yemen by Saudi Arabia and its allies will be like a political suicide for them, because Ansarullah and the Yemeni army are fully prepared for a ground battle," Abdel Bari Al-Atwan, the editor-in-chief of the Arabic-language Rai al-Youm newspaper, wrote in an article on Saturday.
He noted that Ansarullah and the Yemeni army are waiting for Saudi Arabia's ground invasion to give the Al Saud regime and its allies a crushing response.
Atwan said that Ansarullah fighters are very good at guerilla war and they know that if Riyadh launches a ground incursion into Yemen, it will definitely lose the war.
Saudi Arabia has been striking Yemen for ten days now to restore power to fugitive president Mansour Hadi, a close ally of Riyadh. According to a report recently released by the United Nations, two weeks of Saudi-led aggression against Yemen has killed at least 539 people, hundreds of women and children among them. Another 1,700 people have also been wounded over the past two weeks.
Hadi stepped down in January and refused to reconsider the decision despite calls by Ansarullah revolutionaries of the Houthi movement.
Despite Riyadh's claims that it is bombing the positions of the Ansarullah fighters, Saudi warplanes are flattening residential areas and civilian infrastructures.
Five Persian Gulf States — Saudi Arabia, the United Arab Emirates (UAE), Bahrain, Qatar and Kuwait — and Egypt that are also assisted by Israel and backed by the US declared war on Yemen in a joint statement issued on March 26.
US President Barack Obama authorized the provision of logistical and intelligence support to the military operations, National Security Council Spokesperson Bernadette Meehan said late March 25.
She added that while US forces were not taking direct military action in Yemen, Washington was establishing a Joint Planning Cell with Saudi Arabia to coordinate US military and intelligence support.