Palestine
PLO urges intl. community to pressure Israel into allowing vote in al-Quds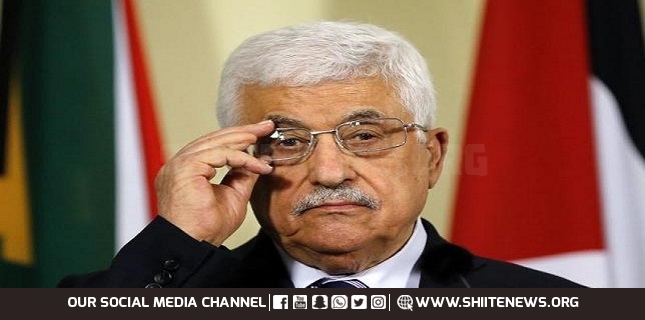 The Executive committee of the Palestine Liberation organization held a meeting chaired by Palestinian Authority president Mahmoud Abbas and announced that it has called upon the international community to put pressure on Israel not to create obstacles on the way of Palestinian elections.
The committee urged the United Nations, the European Union, Russia and China, to pressurize Israel into allowing the vote in Jerusalem al-Quds, hinting that the PLO will not accept elections without the holy city.
The Israeli regime has refrained from responding to a Palestinian request to hold the upcoming legislative elections in East Jerusalem al-Quds.
Hamas movement and other Palestinian factions have warned against canceling or postponing the entire election process in case Israel obstructs holding the polls in Jerusalem al-Quds.
They say the Palestinian Authority has many alternatives to allow the Palestinians living in the holy city to cast their votes, even if Israel won't allow the PA to set up voting centers in the city.
Observers say there are other reasons to postpone the elections, such as the multiple divisions within Fatah movement which will reduce its ability to mobilize the Palestinians. The Palestinian legislative elections are set to take place on May 22 followed by presidential polls in July. These are the first elections in 15 years.
The Fatah Movement and other factions insist there will be no elections without the participation of Palestinians living in East Jerusalem al-Quds. However, Hamas officials have warned the Palestinian Authority should not use Jerusalem as a pretext or any other excuse to delay or cancel the vote