Pakistan
MWM demands uninterrupted supply of electricity to Karachiites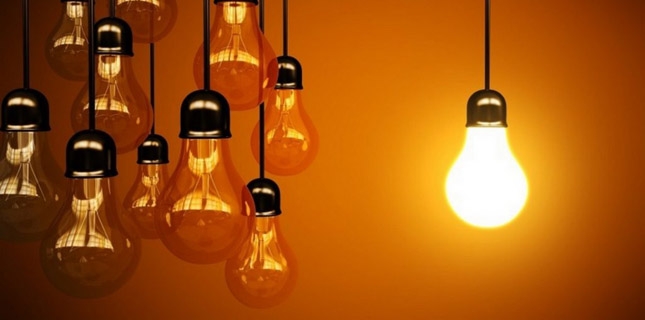 Majlis-e-Wahdat-e-Muslim's information secretary Syed Ali Ahmar has denounced the K-Electric over its failure to ensure uninterrupted electricity supply to Karachiites.
"Entire Karachi has been disturbed due to scheduled and undeclared and irregular power outages," MWM office bearer said, adding that on the one hand Karachiites suffer due to scorching heat and on the other hand, they have to spend sleepless nights for long and undeclared outages in addition to scheduled load-shedding.
He said that from Malir Jafar-e-Tayyar Society to Federal B Area Block and surroundings, from Guru Mandir to Saddar and DHA, Korangi Landhi and from industrial areas of SITE, KIA, et cetera to residential areas are being denied electricity supply. He said that residents and business community have registered their protest against it but relevant authorities of the K-Electric have turned a deaf ear.
MWM information secretary said that Karachiites have no interest in blame game of the K-Electric and Sui Southern Gas Company (SSGC). He said provincial and federal governments resolve the issue. He warned the rulers that in this election year, people may settle scores with the incompetent rulers by not voting them. He lamented the delinquency of the relevant officials who failed to overcome the crisis.
He said this situation might lead to collapse of industries in Karachi, which generates huge revenue and provide employment to hundreds of thousands of people. He said government at the Centre had repeatedly claimed that load-shedding would be wiped out but the situation of the ground was contrary to their empty claim.
He urged the K-Electric to operate with full capacity to reduce the sufferings of the masses. He urged the SSGC to ensure allocated gas share to K-Electric.
He said interruption in supply of power would adversely affect export targets and that would be deleterious for the economy.