Pakistan
Eight Deobandi terrorists killed in new Khyber operation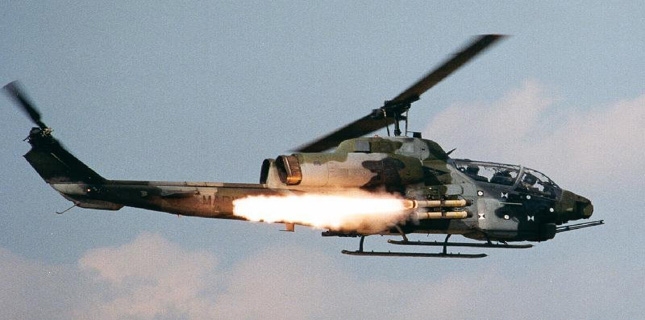 Security forces claimed to have killed at least eight militants and injured three others in air strikes on their hideouts on the first day of Operation Khyber-IV in the mountainous region of Rajgal in Tirah valley near the Afghan border on Monday. The militants belonged to banned Deobandi terrorist outfits.
Official sources said that several hideouts of the banned Lashkar-i-Islam (LI) and the militant Islamic State (IS) group were targeted during the daylong shelling.
Residents in nearby areas said they saw military helicopters approaching Rajgal in the morning and also heard heavy artillery shelling.
They said that deployment of additional forces to surrounding areas started back in June as a prelude to the operation.
Pakistan Air Force planes also participated in the strikes along with military helicopters at the LI and IS bases in Pakdara, Naray Naw, Sattar Kalay and Khairaba areas of Rajgal.
Claims about human and material losses made by security forces could not be independently verified as journalists had no access to the region vacated by its Kukikhel inhabitants after the banned Tehreek-i-Taliban Pakistan and LI occupied the Rajgal heights and surrounding areas in 2011.
The LI, in a telephonic contact with the media, refuted official claims about the presence of members of the IS in the region and claimed that it was the sole occupant of the Rajgal region since 2011.