Pakistan
Citizenships of Shia scholars also suspended as govt equates them with terrorists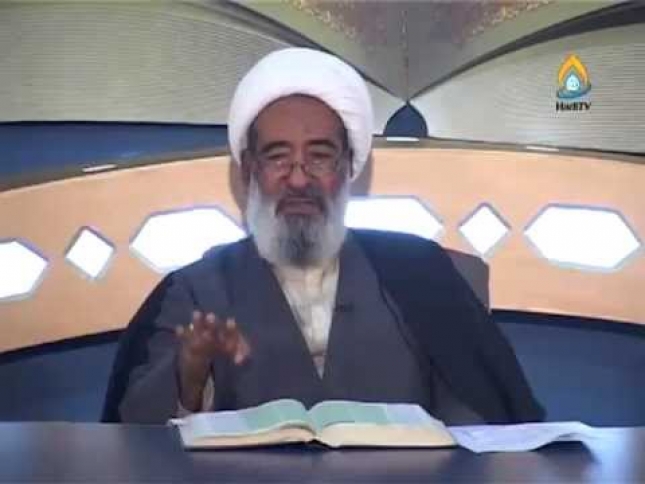 In what appeared to be an unjust policy of balance, the federal government has temporarily suspended the citizenships of eminent Shia scholars also, only to equate them with the fourth scheduler ringleaders of banned terrorist outfits.
A news channel reported on Thursday night that citizenships of eminent qualified Shia scholar and mufassir e Quran Shaikh Mohsin Ali Najafi and Majlis-e-Wahdat-e-Muslimeen Sindh chapter secretary general Allama Maqsood Ali Domki were also banned and their computerized national identity cards were also blocked temporarily.
Proscribe Deobandi terrorist outfit Ahle Sunnat Wal Jamaat leader Mohammad Ahmed Ludhianvi, Lal Masjid (Red Mosque) cleric Maulana Abdul Aziz were also named in the list of those whose citizenships were temporarily suspended and their CNICs were blocked. Ludhianvi's organization is mother organization of Lashkar-e-Jhangvi, mother of all terrorism in Pakistan and Lal Masjid Deobandi cleric Abdul Aziz had declared a war on state of Pakistan during tenure of General Pervez Musharraf as President of Pakistan who ordered military action to purge his seminary and mosque of the weapons.
"In the first phase, NADRA has blocked 2,021 identity cards of suspected militants following the directions of National Counter Terrorism Authority (NACTA)," a senior official of Interior Ministry told news channel's correspondent but inclusion of non-controversial pro-peace and law abiding eminent Shia scholars in that list was totally unfair and Shia Muslims turned down government's policy of balance to equate the victims of terrorism with the perpetrators of the terrorism.
The names of the individuals are included in the Fourth Schedule of the Anti-Terrorism Act (ATA) 1997. According to Section 11EE of the ATA, the Fourth Schedule includes "any person who is an activist, office-bearer or an associate of an organization kept under observation … or proscribed … or … affiliated with any group or organization suspected to be involved in terrorism or sectarianism". Despite this, Ludhianvi was allowed freedom to visit Saudi Arabia regularly and also allowed to incite people to violence through his hate-mongering provocative speeches in all over Pakistan.
The individuals will now be deprived of the ability to buy or sell property, and access to banking facilities, the sources said but independent sources are sure takfiri Deobandis were above the law.