Pakistan
Worldwide Shaam-e-Gharibaan mourning congregations continue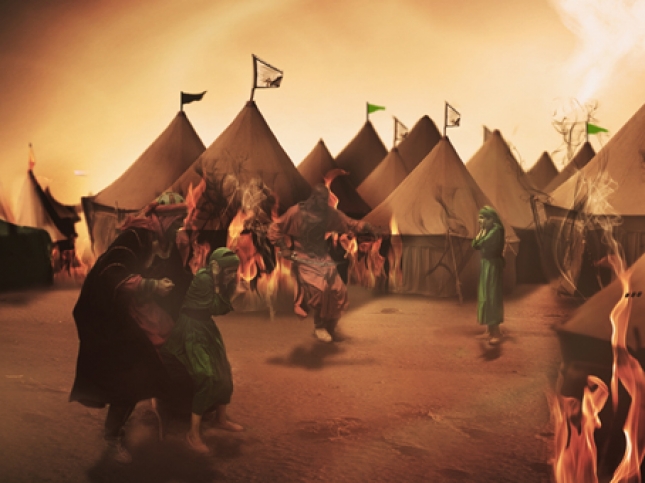 After sunset on Ashura 10th Moharram, mourning congregations of Shaam-e-Gharibaan are being held in all over the world including Pakistan, Iran and Iraq (today).
Gharibaan is plural of Gharib that is an Arabic word for stranger or foreigner. On the day of Ashura 10th Moharram in 61 A.H., Imam Hussain and his companions were massacred, their families' tents were incinerated and their belongings were looted and they were mad prisoners by the ruthless army of Yazid, the despotic ruler of Umayyad dynasty in the evening on 10th Moharram. That is why, Shia Muslims host mourning congregations under Majlis-e-Shaam-e-Gharibaan or evenings of strangers despite the fact that grandson of Hazrat Mohammad, the last apostle of God and Prophet of Islam and his family were well-known and the most respectable persons among Arab Muslims.
Shia scholars highlight the tragic events of Karbala and the brutalities of Yazid's army even after massacring Imam Hussain and his companions. They didn't allow their burial. Their bodies were lying naked. Their belongings even the rings were looted. Then, their children were tortured. Their families were made prisoners. These incidents are narrated so that people could be aware of the facts of the plights and agonies of martyrs of Karbala, their children and other family members.