Pakistan
Birth anniversary of Hazrat Mohammad being celebrated in Pakistan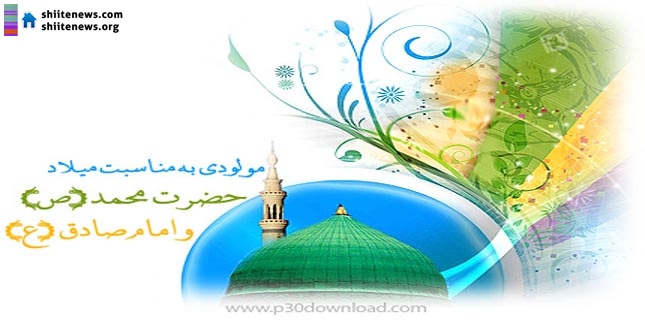 Sunni and Shia Muslims continue weeklong celebrations on birth anniversary of Hazrat Mohammad (Peace Be upon Him and His Ahl-e-Bait) under the unity week in all over the world including Pakistan.
The celebrations began with lightening of record-breaking 25,000 earthen-lamps and candles at the night between Rabi ul Awwal 11 and 12. Shia charity organisation Jafaria Disaster Management Cell (JDC) hosted the celebration in front of mausoleum of founder of Pakistan Mohammad Ali Jinnah in Karachi.
On Rabi ul Awwal 12 (Sunday), Pakistani Sunni Bralevis and Shia Muslims jointly organised many processions and congregations in almost every nook and cranny of the country. Allama Raja Nasir Abbas Jafari, leader of Majlis-e-Wahdat-e-Muslimeen led a procession in Jacobabad of Sindh province.
Shia Muslims organised sabeels (camps for water, soft drinks and food items) to serve the jubilant Sunni and Shia Muslims participating in the processions and congregations. Shia leaders and scholars joined hands with Sunni Bralevis to mark the Unity Week.
Sunni Bralevis celebrate the birth anniversary on 12th of Rabi ul Awwal and Shia Muslims historically celebrate the birth anniversary on 17th of Rabi ul Awwal. Hazrat Jafar Sadiq, 6th infallible Imam of Shia Islam was also born on 17th.
Founder of Islamic Revolution Imam Khomeini declared Unity of Muslim Week from Rabi ul Awwal 12 to 17 so that Sunni and Shia Muslims jointly celebrate the birth anniversary of the infallible leaders of Islam.
The week is being celebrated in Kashmir, India, Iran, Lebanon, Bahrain, Yemen, Europe, Africa, America, Australia and Canada.