Pakistan
Pakistani abettor of Daesh among those arrested in Germany for support to ISIL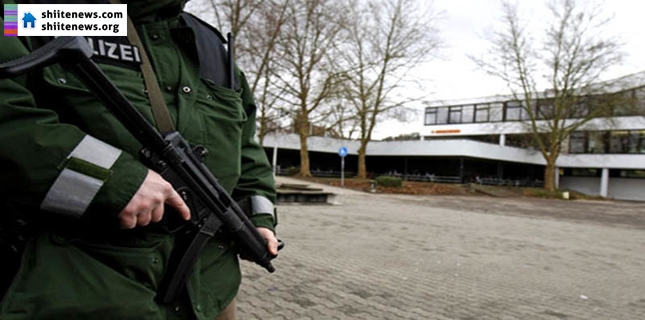 BERLIN: German police arrested several men, including a Pakistani man, on the charges of supporting takfiri terrorist groups, including DAESH (ISIS aka ISIL) and raided numerous properties in a large operation against the pro-takfiri fanatics, federal prosecutors said on Wednesday.
Some 240 police officers took part in the sweep, which targeted a network believed to support the DAESH in Syria.
A 58-year-old Pakistani man, Mirza Tamoor B, was arrested on the charge that he smuggled two takfiri terrorists from Germany to Syria, while a 31-year-old German, Kais BO, was detained for recruiting three other potential jihadists and helping them to travel to Syria, prosecutors said.
The two are also believed to have sent more than $3,700 to support takfiri terrorists of DAESH that is also known as ISIL (or ISIS) and other groups.
According to prosecutors in Cologne, seven more German citizens, aged between 22 and 35, were arrested on suspicion of robbing churches and schools to provide money for militants.
The raids targeted dozens of properties in several cities across North Rhine-Westphalia and police were investigating a further 20 suspected members of the network, they said.
Some of the takfiris were also being investigated for procuring false passports for potential takfiri fanatics (self-claimed jihadists) who wanted to travel to Syria, the local prosecutors added.
Officials also worry that the takfiris might return to plot attacks on home soil. German intelligence authorities estimate at least 450 people have left Germany for Syria and around 150 have returned. Many are being criminally investigated.