Pakistan
Khanpur: Two bomb recovered from Chehlum blast venue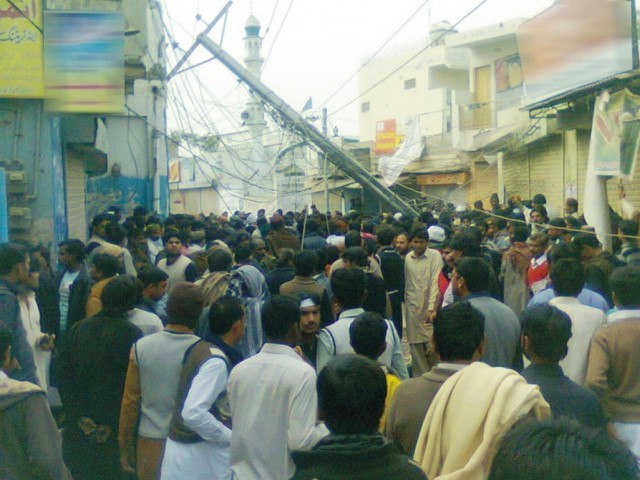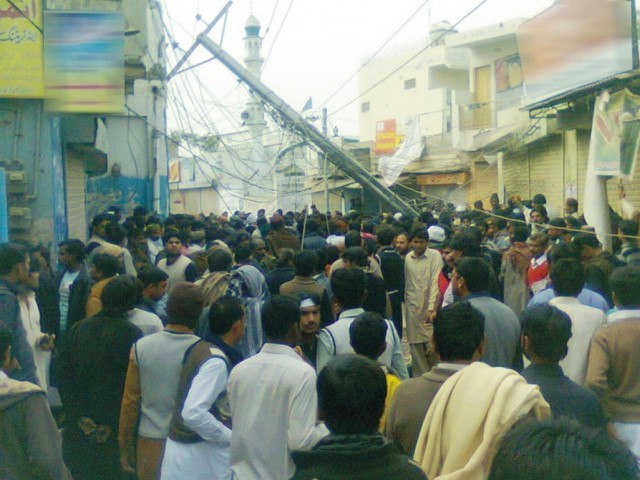 Two bomb, wrapped in a plastic shopping bag, were recovered from the Khanpur area of Rahim Yar Khan district near Imam Bargah Darbar-e-Hussaini on Monday.
According to the Shiite News, The two bombs were found near the same place where another remote control bomb went off yesterday during a Chehlum
procession, resulting in the death of 21 mourners.
The bomb disposal squad has successfully disposed off these two bombs.
A shutter-strike is being observed in the Khanpur district to mourn the loss of lives. Collective funeral prayers of the martyred will be held at 2:30pm this afternoon at the place of the incident. Lawyers from Rahim Yar Khan and Khanpur also boycotted all court activities to protest against the blast.
According to the Majlis-e-Wehdat local leader Maulna Asghar Taqi, 14 mourners out of 21martyred in the blast, belonged to the same family. The families of the deceased have set up a camp outside the Khanpur police station and are staging a sit-in.