Lebonan
Hezbollah Slams Bahrain Life-Jail Terms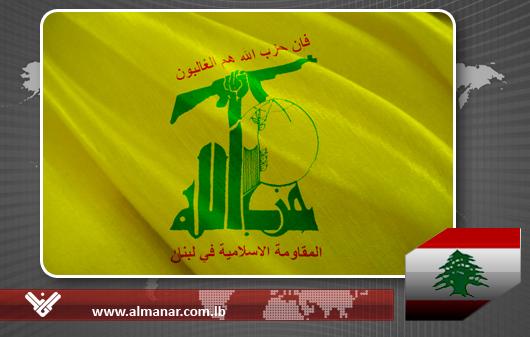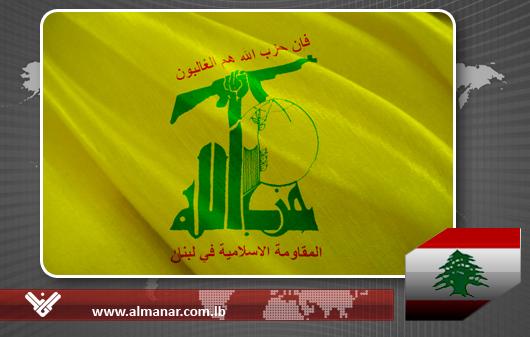 Hezbollah slams life-jail terms imposed in Bahrain against pro-democracy protesterss, stressing the party fully supports the oppressed Bahraini people.
In a statement released by Hezbollah's Media Relations on Thursday, the party said it "condemns the unfair jail terms, strongly denounces the silence of the international community toward the move and voices its utter solidarity with the oppressed Bahraini people".
The statement also described as oppressive the measures taken by the Bahraini government, adding these measures reflect that the island kingdom's mentality rejects any attempt for reform.
"This move confirms the regime's lies and claims that it is seeking dialogue".
Hezbollah also criticized International organizations for their silence on the regime's violations at a time these organizations should denounce the repression that the protesters have been subjected to.
On Wednesday, Bahrain's National Safety Court sentenced eight opposition activists to life in prison for "plotting to overthrow" the kingdom's rulers. It jailed 13 other activists for two to 15 years on similar charges.