Lebonan
Lebanese Political Parties Agree on New Vote Law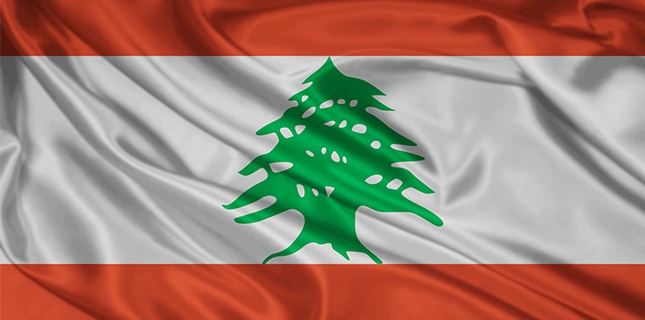 ShiiteNews: A final agreement was reached Tuesday afternoon on the 15-district electoral law and the ministerial committee will convene later in the day to approve the final draft ahead of Wednesday's Cabinet session, media reports said.
"An agreement has been reached on the electoral law and all obstacles have been resolved," LBCI television reported.
According to MTV, the draft law splits Beirut into two districts and moves the minorities seat to the first district. The first district contains Ashrafieh, Rmeil, Saifi and Medawwar while the second contains Bashoura, Marfa, Zokak al-Blat, Mazraa, Ras Beirut, Ain el-Mreisseh, Minet el-Hosn and Mousaitbeh.
The parties also agreed that any electoral list has to reach a certain threshold to become eligible to win seats. The threshold is determined by the so-called electoral quotient: the total number of voters in a certain district divided by the number of seats.
The so-called preferred vote will meanwhile be counted in the administrative district and not in the electoral district, a demand that the Free Patriotic Movement had long called for.
An agreement was also reached on other technical details while no agreement was reached on the issues of "allowing the armed forces to vote, lowering the voting age and introducing a women's quota."
The parties also agreed that expat voting will be introduced in the next elections and that the diaspora will be granted six seats.
President Michel Aoun and Prime Minister Saad Hariri are meanwhile supposed to agree on the elections date, as per the agreement.
The draft law is supposed to be approved by the government on Wednesday before the parliament passes the law on Friday.
Source: Al-Manar Website and Naharnet