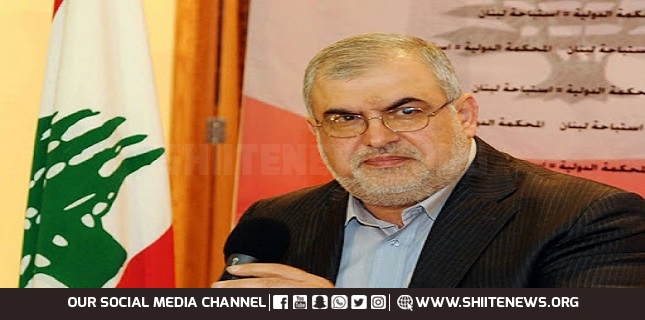 Head of Loyalty to resistance parliamentary bloc, Hajj Mohammad Raad, stressed that the worst form of corruption is betraying one's nation by dealing with the enemy at its expense.
MP Raad indicated that some Lebanese parties which claim to be defending reform are the key monopolists who are serving the enemy.
Head of Hezbollah parliamentary bloc pointed out that the foreign enemies and their regional agents are economically avenging the military defeats inflicted by the Lebanese Resistance in 2006 war and the confrontation with takfiri groups in the entire region.
MP Raad stressed that Hezbollah is working hard to provide the diesel as well as gasoline to the nation and relieve the people's pain in the various fields.