Lebonan
Hezbollah: PM Karami Example of Politician Who Supported Resistance, Arabism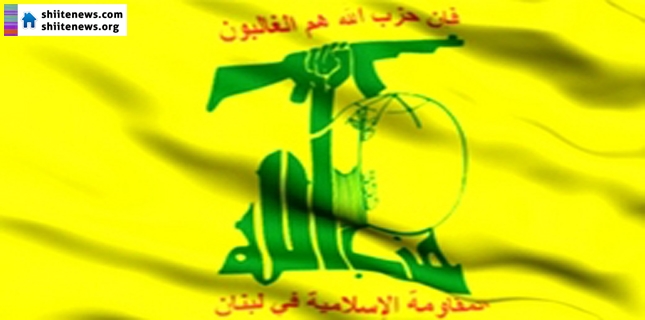 Hezbollah stressed on Thursday that the departure of former Lebanese Premier Omar Karami Lebanon has lost a great Arab and national personality.
"He was an example of the noble politician who refused to achieve his personal interests at the expense of the interests of his country and people," Hezbollah said in a statement.
"PM Karami has been truly a descendant of the Karami family who sacrificed their great martyr Prime Minister Rashid Karami in order to save the unity of the country, and to defend it from rupture and collapse," it added.
Hezbollah pointed out that "the departure of Prime Minister Karami amid these circumstances deprives Lebanon of a wise personality who was aware of the risks that we live in, and of a man who has been a supporter of the resistance and of the Arab identity of Lebanon.
Expressing deep condolences to Karami's family, and praying to Allah Almighty to inspire his family patience and fortitude, Hezbollah voiced hopes that the same national approach will be continued and fulfilled by other members of Karami family, under the leadership of former minister, Faissal Omar Karami.