Iraq
Five die in Iraq bombings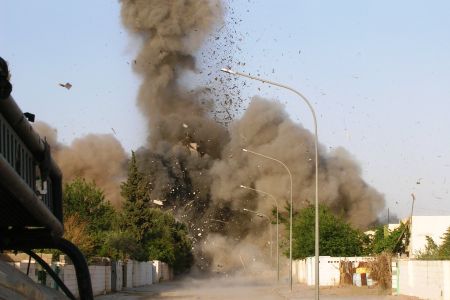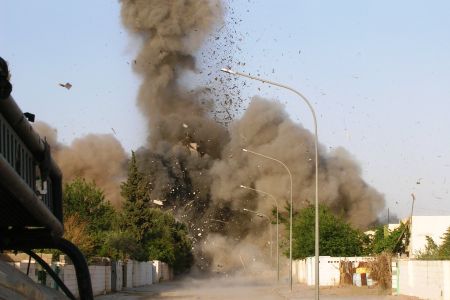 At least five people have been killed and four others were wounded in two pre-dawn bomb explosions south of the Iraqi capital of Baghdad, police say.The blasts occurred after unknown gunmen threw explosives at two houses, within four hours of each other, in the Qariya al-Asriya neighborhood near Iskandiriya on Friday. Police said one man, one woman and three children were killed in the attack. Also on  Friday, gunmen attacked a police vehicle in the city of Samarra, north of the capital, killing two Iraqi officers. "Two members of the federal police were carrying out a patrol in the Qadissiya area when they were stopped and killed by unknown assailants carrying automatic weapons," AFP quoted a police official as saying on condition of anonymity. The attackers then torched the police vehicle and fled the scene. On Wednesday, Iraqi Prime Minister Nouri al-Maliki urged his new cabinet to take the issue of security more seriously, putting it among his government's top three priorities. Meanwhile, the key ministries of interior, defense and national security have remained unfilled and for the moment and the Iraqi prime minister will personally head these three important ministries.
The three portfolios are responsible for assuring Iraq's security following the planned 2011 US troops pull out.
Thousands of Iraqi civilians have lost their lives in different acts of violence across the country since the 2003 US-led invasion of Iraq.
Back to top button