Iraq
Twin blasts kill soldier in North Iraq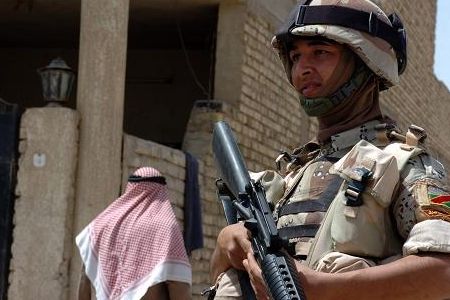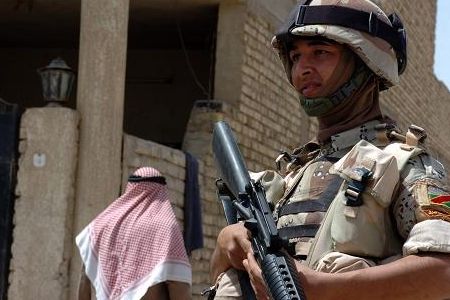 Twin bomb blasts have rocked a nearby military checkpoint in Iraq's northern oil-rich province of Kirkuk, killing one Iraqi soldier.The attack took place early Tuesday morning in the town of Tuz Khormato, about 89 kilometers (55 miles) south of Kirkuk. A soldier was seriously injured when two improvised explosive devices blew up, Shiite News news reported.
Police cordoned off the area after the incident and launched an investigation to establish the motive behind the twin blasts.
The Iraqi soldier died of his injuries while he was being shifted to a local hospital.
Meanwhile, two police bomb disposal experts were seriously injured north of Tikrit when they were trying to defuse a bomb planted in a car.
The blast also severely damaged dozens of vehicles. The powerful shock wave released by the explosion also shattered windowpanes of a number of surrounding buildings.
Separately, unidentified assailant broke into a house in Baghdad's northeastern neighborhood of al-Suliekh on Tuesday and shot dead a civil servant.
In another incident in western Baghdad, armed men gunned down a surgeon, identified as Wesam Ali Karim, and an airline company employee, who was with him at the time.
Back to top button