Iraq
Bomb kills Iraqi woman, injures daughter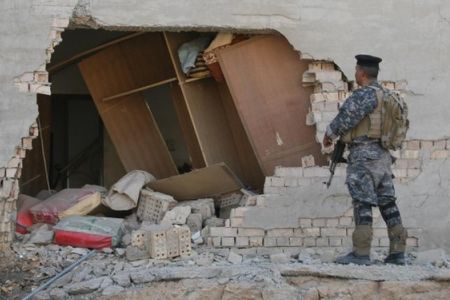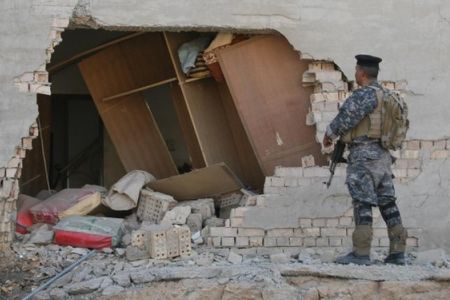 A bombing attack has killed a civilian and injured another in Iraq, with medics in the holy city of Karbala reporting over a dozen deaths over the Eid al-Adha holidays.A woman was killed and her daughter wounded on Saturday when a bomb exploded in front of their house in a village north of Tikrit, the capital city of the northern province of Salahuddin and the birthplace of executed dictator Saddam Hussein, police told the Aswat al-Iraq news agency.Shiite News reported.
The incident reportedly occurred when an improvised explosive device (IED), planted in front of a policeman's house in the village of Abtha, detonated, killing his wife and wounding his eight-year-old daughter.
The police officer was at work when the attack took place.
The incident came a day after gunmen in the northern province of Nineveh shot and killed an oil pipeline guard south of Mosul while he was on duty in the village of al-Irej of the Hammam al-Aleel area.
One of the guards of al-Iraqiya bloc legislator Mohammed Othman al-Khalidi also died of injuries he sustained from a bombing that targeted their convoy in the east of Mosul earlier on Friday.
On Saturday, officials from three hospitals in Karbala said they received 16 dead bodies and 140 were injured during the Eid al-Adha holidays.
The medics who gave the figures said that there were other deaths and injuries in Karbala and nearby towns and villages during the holidays due to clashes and car accidents.
Karbala, which is the home of the shrine of Imam Hussein (PBUH), lies 80 kilometers (50 miles) south of Baghdad.
Back to top button