Iraq
Two Christians killed in northern Iraq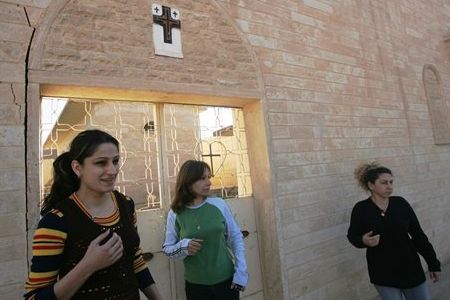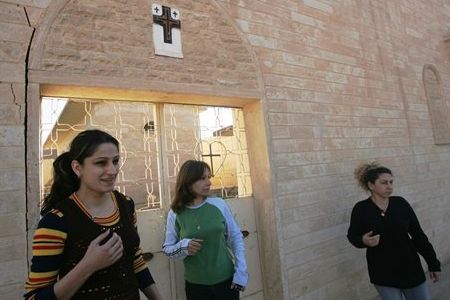 Unidentified gunmen have fatally shot two Christians in Mosul amid a string of attacks targeting the religious minority in the northern Iraqi city.The gunmen broke into a house in Mosul's central neighborhood of al-Zahra late Monday and shot dead two Christian men as they were sitting in a room, Aswat al-Iraq news agency reported on Tuesday.
One of the victims was a 40-year-old civil servant and the other was a mechanic.Shiite News reported.
Assailants also bombed a Christian family's house in Mosul on Monday night. A bystander sustained injuries in the attack, police and medical officials said.
Sixty-eight people were killed last month when militants stormed a Catholic church in the Iraqi capital Baghdad during a Sunday mass.
Five more people lost their lives days later when gunmen attacked Christian homes across Baghdad.
Mosul, Iraq's third largest city, has been the scene of frequent shootings and bombings. The once cosmopolitan city is regarded as the last urban bastion of al-Qaeda in Iraq.
The capital of Iraq's Nineveh province, Mosul, is situated some 396 km (250 miles) northwest of Baghdad.
A host of Christian families have fled the city in fear for their lives since the March 23, 2003 US-led invasion of Iraq.
Many Iraqi families were broken up by the sectarian violence that has wracked the country in the aftermath of the war.
Back to top button