Iraq
Grand Shia Cleric "Ayatollah Ali Sistani" Severely Condemned Quran Burning Plan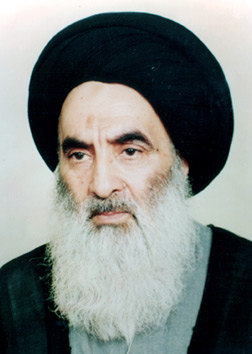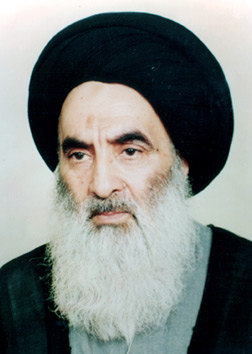 Grand Ayatollah Ali al-Sistani has condemned plans by a US pastor to burn copies of Islam's holy book of Quran.
"We denounce the assault on the Holy Quran and stress the importance of not letting this occur," he said in a statement released on Thursday  night.
The cleric also stressed that Muslims around the world should not react to the US pastor's insulting move in a violent manner.
"We urge Muslims, wherever they are, to exercise the utmost restraint," dpa quoted the cleric as saying.
The statement came after head of a small church in Florida, Pastor Terry Jones, announced plans to torch copies of the Quran on September 11 to mark the ninth anniversary of the 9/11 attacks.
The pastor of the Dove World Outreach Center said that his plan was on hold after he had initially said the burning had been cancelled.
"As of right now, we are not canceling the event, but we are suspending it," Jones said.
The plan has drawn worldwide condemnation. UN Secretary General Ban Ki-moon, EU Foreign Affairs Chief Catherine Ashton, and Arab League Chief Amr Mussa are among those who have denounced the move.