Iraq
Wikileaks to publish Iraq war records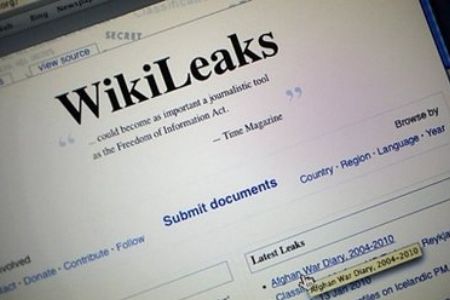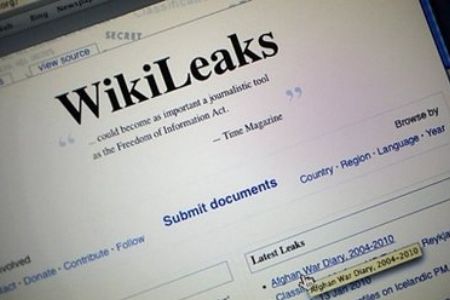 A cache of leaked, classified US military field reports on its military occupation of Iraq will be released seven years after the invasion began, a report says.
Whistleblower website Wikileaks planned to release the new files about the devastating war, Newsweek reported Friday.In July, the website published 77,000 Afghan war documents and has said it will release another 15,000 related documents soon.
Iain Overton, editor of The Bureau of Investigative Journalism, a London-based journalism nonprofit, said the new material constitutes the biggest leak of military intelligence ever.
He added that his organization was working with Wikileaks and television and print media in several countries on stories and programs based on the Iraq documents.
The stash of Iraq documents held by Wikileaks is believed to be about three times as large as the number of US military field reports on Afghanistan, Newsweek said.
Overton said the material would be released simultaneously several weeks from now.
He also noted that his organization was aware that information in the documents could potentially put lives at risk.
Wikileaks' July reports, dubbed as the "Afghan War Diary," disclosed that the White House covered up deaths of countless innocent Afghan civilians that were murdered by the US-led troops.
The US Defense Department has demanded that Wikileaks return all documents belonging to the Pentagon and delete any records of them.
Back to top button