Iraq
Iraqi court sentences Turkish woman to death over joining Daesh terror group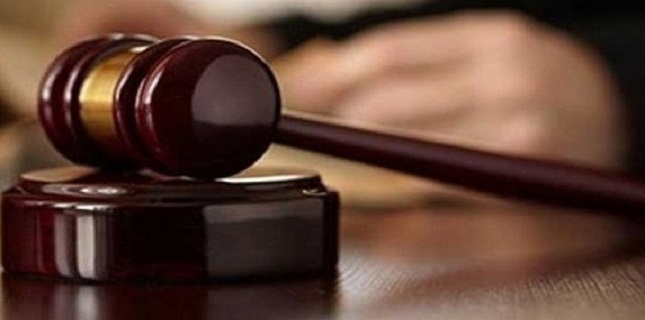 A court in Iraq has sentenced a female Turkish citizen to death and handed down life terms to ten other foreign women for membership in the Daesh Takfiri terrorist group and carrying out acts of terror in the war-ravaged Arab country.
"The Central Criminal Court issued a death penalty by hanging for a female Turkish citizen, and issued ten verdicts of life sentences for other females from different nationalities," Abdul Sattar al-Biraqdar, spokesman for Iraq's Supreme Judicial Council, said in a brief statement on Monday.
Biraqdar noted that the all the sentences are subject to review by the Court of Cassation.
Last month, the same Iraqi court issued a death penalty by hanging for a German citizen of Moroccan origin in accordance with Anti-Terrorism Law.
Biraqdar said the woman, whose identity was not disclosed, had confessed during investigations that she traveled from Germany to Syria and then to Iraq, because she had a strong belief in Daesh.
The German citizen was accompanied with her two daughters, who later married members of Daesh terrorist group.
"The woman is accused of providing logistical support to the terrorist organization, and helped them commit their criminal acts. She is also convicted of complicity in attacking Iraqi security forces," Biraqdar said.