Iraq
Iraq's top court bans any secession after Kurdish crisis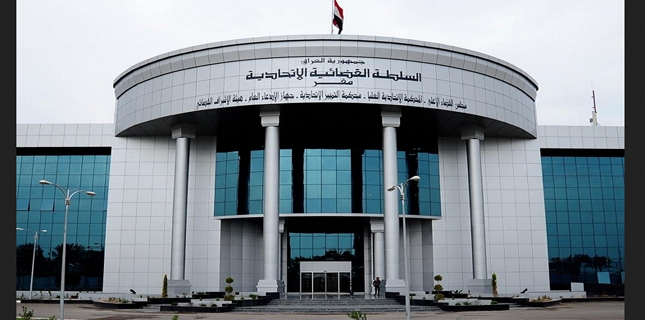 Iraq's Supreme Federal Court has ruled that no region or province could secede from the homeland after an unconstitutional Kurdish referendum that ended in failure but brought the country to the brink of a new crisis.
The court said it took the decision on Monday in response to a government request to put an end to any "wrong misinterpretation" of the constitution and assert the unity of Iraq.
The court is responsible for settling disputes between Iraq's central government and regions including Kurdistan.
The referendum on the secession of the semi-autonomous Kurdistan region in Iraq's north was held on September 25 despite strong opposition from Iraqi authorities, the international community, and Iraq's neighboring countries.
The Iraqi parliament had ruled the vote unconstitutional beforehand.
The region then refused to hand over its airports and border crossings to Baghdad as it was ordered, triggering a military escalation. It eventually accepted Baghdad's conditions, and took its paramilitary forces out of much of the territory it controlled.
Last month, the region's president Masoud Barzani resigned from his post after seeing his campaign for the secession going awry.