Iraq
Bodies of two journalists killed by Islamic State in south of Mosul found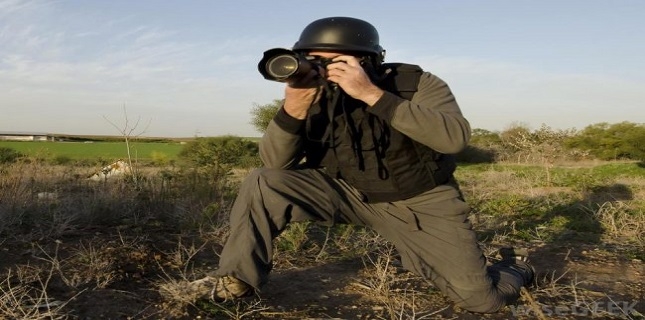 Bodies of two journalists who were killed in an Islamic State attack against south of Mosul were found, Salahuddin Operations Command said.
In a brief statement on Thursday, Lt.Gen. Juma Anad said "security troops have found bodies of Houna Salahuddin channel's correspondent Harb Hazzaa, and photojournalist, Sou'dad al-Tikriti."
"The bodies will be transferred to Tikrit to be transferred to their families," he added.
The two Iraqi journalists were killed earlier this month as IS militants attacked Imam Gharbi village in Qayyarah, south of Mosul. Iraqi forces were able to retake the village, which was re-invaded by the militants, just before the governmnet declared victory in Mosul on July 10.
The Federation of Arab Journalists said in a statement last week that 47 Iraqi journalists were killed, while 55 others were wounded while covering and accompanying security troops during battles in Mosul.