Iraq
IS chief judge, 11 others killed in airstrikes west of Mosul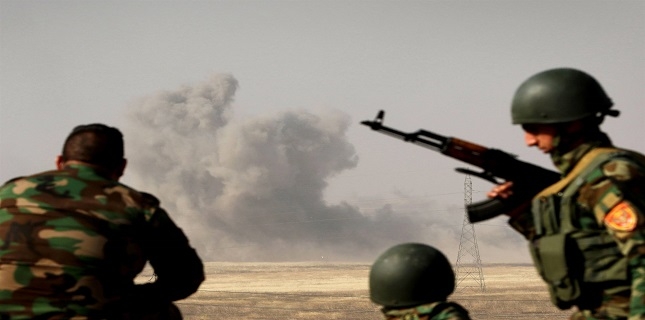 Twelve Islamic State militants died in airstrikes that targeted their convoy west of Mosul, according to local sources.
The sources told Alsumaria News on Saturday that three consecutive strikes targeted a convoy of Islamic State members in the town of Tal Afar, aq major IS stronghold west of Mosul, killing twelve members including the group's top "judiciary" official.
Islamic State have been holding Tal Afar since 2014, with the area becoming one of its most significant bastions in Nineveh province.
So far, offensives by the pro-government Popular Mobilization have isolated the town from the Syrian borders and from Mosul, and recaptured a main military base there.
Earlier on Saturday, government troops reportedly drove out IS militants in central Mosul's Old City, where they group declared its rule in Iraq in 2014.