Iraq
Iraqi parliament votes to urge govt. to enact reciprocal travel ban on Americans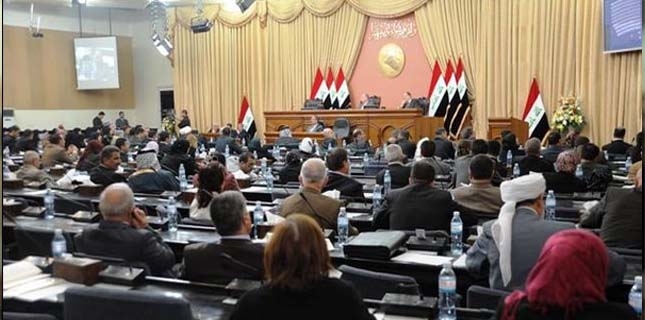 Iraqi legislators have voted to call on the government to enact a reciprocity measure to block American citizens from entering the country if the US does not withdraw President Donald Trump's visa ban against Iraqi travelers.
Lawmakers Kamil al-Ghrairi and Mohammed Saadoun told The Associated Press the decision was taken by a majority votes in favor during a Monday parliamentary session but did not offer specific numbers. They said the decision was binding for the government
Meanwhile, the Iraqi deputy parliament speaker, Sheikh Humam Hamoudi, said the parliament's decision was non-binding for the Iraqi government, adding that the measure approved in the Iraqi parliament was "a recommendation" and did not move as a "law."
It was not immediately clear who the restrictions will apply to since there are already American military personnel, non-government and aid workers, workers from energy companies and American businessmen present in Iraq.
On January 27, Trump signed a sweeping executive order to make good on his promise to ban Muslim immigrants.
The new Republican president's order imposes a 90-day ban on the entry of citizens from Iran, Iraq, Syria, Yemen, Sudan, Libya and Somalia, blocks refugees from Syria indefinitely, and suspends all refugee admissions for 120 days.