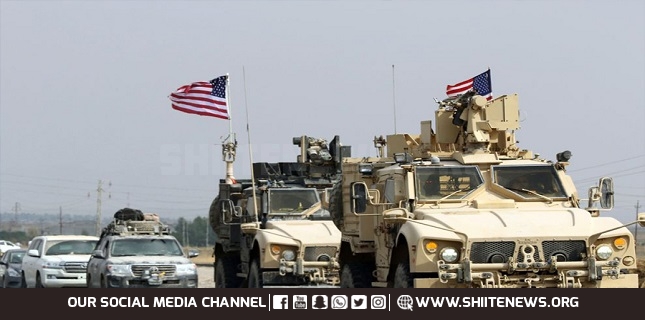 Within few hours on Monday, four US-led coalition support convoys were targeted with roadside bombs in different provinces of Iraq.
A group called "Ashab al-Kahf" claimed responsibility for the attacks in Nasiriyah in Dhi Qar province and Salah al-Din province, and posted a video of the operation on social media. The details of the casualties of these attacks are not yet known.
A few hours before the two attacks, two US coalition support convoys were targeted by roadside bombs on Monday evening in Al-Yusufiyah and Abu Ghraib, Baghdad province.
Dozens of American convoys have been attacked in Iraq this year.
The US and NATO forces, known as the "International Coalition Against ISIS," have refused to implement the Iraqi parliament's law and leave the country. However, a year has passed since the Iraqi parliament passed a law banning their presence in Iraq.