Iraq
Muqtada al-Sadr called for early elections under UN supervision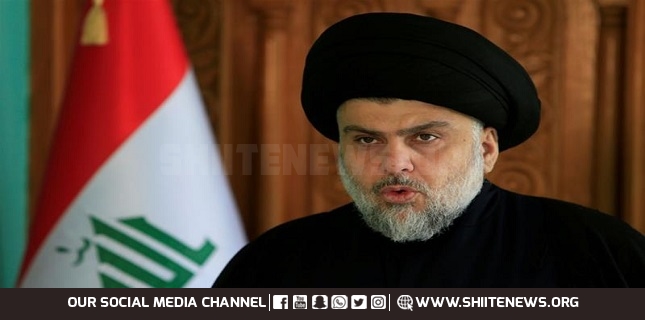 The leader of the Sadrist movement in Iraq's Parliament, Muqtada al-Sadr has called for early elections in Iraq under the supervision of the United Nations and a new electoral body.
Muqtada al-Sadr said in a tweet, "Brother, Adel Abdul Mahdi has to come under the dome of parliament to announce early elections and under the supervision of the United Nations with legal periods that don't last for long."
"During this period, all necessary measures will be taken to change the electoral commission and its law and present it to the people," he said.
Iraqi Parliament Speaker Mohammed al-Halbousi said that the session will be held on Monday, as four Iraqi parliamentarians resigned on Sunday in anger at the government's perceived failure to respond to protests, piling more pressure on embattled Prime Minister Adil Abdul Mahdi.
A number of Iraqi provinces have witnessed demonstrations in recent weeks, protesting the inadequate public service situation, lack of job opportunities and corruption, but the protests have turned violent in recent days and dozens have been killed and injured.
Protests in Iraq continue as the government has submitted four packages over the past month focusing on protesters' demands.