Iran
Iran closely monitors Jundallah moves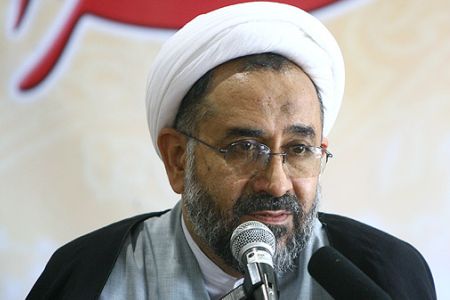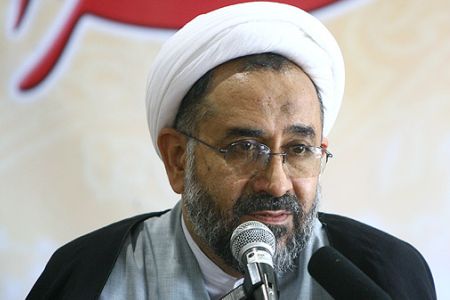 Iranian Intelligence Minister Heidar Moslehi says Iran closely monitors moves by the Jundallah terrorist group, stressing that the Islamic Republic is taking necessary measures to fully control its borders."With regard to Iran's tight control over the Jundallah group, we will arrest members of the cell at any time they begin an activity,"  Moslehi as  speaking to reporters on Sunday.
The Iranian minister pointed out that the Islamic Republic has taken positive moves to tighten security in borders.
He added that Iran has allocated the budget necessary to control borders as emphasized by the Iranian President Mahmoud Ahmadinejad.
In January, Iranian security forces detained 20 suspects in connection with a bloody terrorist attack in Iran's eastern Sistan-Baluchestan Province that left at least 38 mourners killed and more than 89 others, including women and children, injured.
The terrorist group Jundallah claimed responsibility for the deadly attack which took place at the Imam Hussein Mosque in the city of Chabahar, where people were commemorating the martyrdom of the third Shia Imam, Imam Hussein (PBUH), in December 2010.
Iran says the perpetrators behind the Chabahar terrorist attack were trained and equipped by foreign elements outside the country's eastern borders in Pakistan.
The Islamic Republic has called on Pakistan's government to step up efforts to secure its borders and prevent terrorists from crossing over into Iran.
The Pakistan-based terrorist group Jundallah has carried out numerous bombings, assassination attempts, and terrorist attacks in Iran.
Its leader Abdolmalek Rigi was arrested by Iranian intelligence forces in February 2010 and executed in June for 79 counts of crime, including man slaughter, armed robbery, bombing operations and armed attacks on police and civilians.
Rigi stated in his confessions that he had dealings with the US government and was promised unlimited funds and resources for "waging an insurgency" in Iran.
Back to top button