Iran
Iranian foreign Ministry condemns American Pastors insult to Holy Quran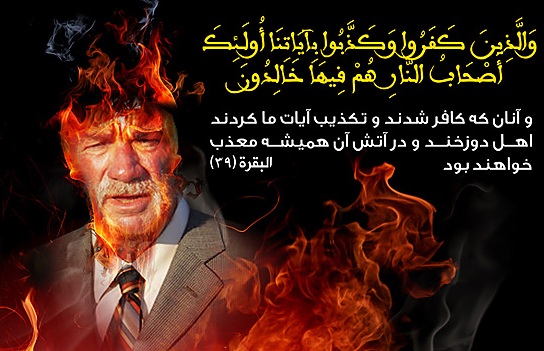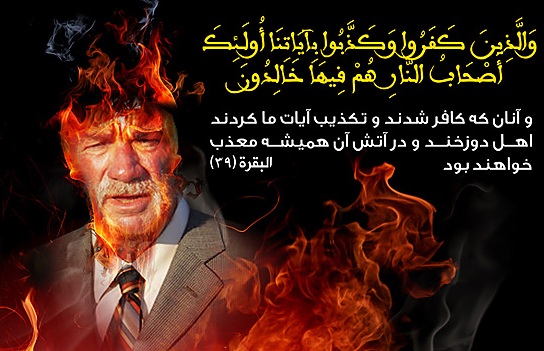 Iranian Foreign Ministry Spokesman Ramin Mehman-Parast condemned the US preacher, Terry Jones, for his persistance in insulting the holy Quran, cautioning the followers of all religions to keep more vigilant against such conspiracies."We strongly condemn planned and hateful activities of an unbalanced pastor of a church in the US state of Florida, who was planning to  burn or try the holy Quran," Mehman-Parast told reporters on Wednesday.
The Iranian spokesperson also urged "all followers of divine religions to be more cautious about this dark conspiracy."
Last year, Jones sparked a global outrage when he announced plans to burn copies of the holy Quran to mark the anniversary of the 9/11 attacks on the United States.
However, he had to cancel the plan after facing international reactions and condemnations of the issue.
"The pastor's decision was part of a Western anti-religion and anti-Islamic plot," Mehman-Parast further explained.
The Iranian foreign ministry's spokesman also accused the US government of not trying to stop the pastor, saying that Washington's inaction was a sign that the scheme had already been scheduled.
On Wednesday, the US pastor was banned from entering Britain by the Home Office after the English Defense League invited him to attend a February 5 rally in Luton, Bedfordshire against the presence of Islam in Britain.
"The government opposes extremism in all its forms, which is why we have excluded Pastor Terry Jones from the UK," a Home Office spokesman said.
The Home Office also said many comments made by Jones provided "evidence of his unacceptable behavior."
"Coming to the UK is a privilege not a right and we are not willing to allow entry to those whose presence is not conducive to the public good," the spokesman said
Back to top button