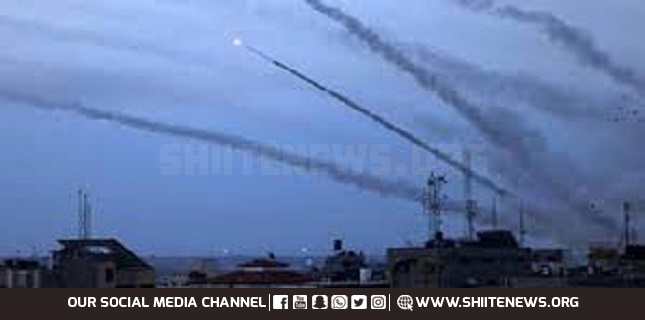 The secretary general of the Iraqi resistance movement Al-Nujaba has announced that a successful missile attack has been carried out on the Eilat port in the Israeli-occupied territories.
In a message issued on Tuesday, Sheikh Akram al-Kaabi said the Iraqi resistance movement defeated the air defenses of Jordan, Saudi Arabia and the Zionist regime.
"The brave Mujahid Alavi forces in the Islamic resistance of Iraq, by the grace of God, successfully targeted the Eilat port in occupied Palestine, and the vassals of the criminal Zionists in Jordan and the Arabian Peninsula failed to intercept it," he said.
He also warned the Zionist regime as well as the United States, as the Great Satan and accomplice in Israeli crimes, that more surprises are underway.
They will never find happiness and will pay for their crimes against the people and children of Gaza, al-Kaabi added.