Yemen
Over a dozen al-Qaeda terrorists slain by tribesmen in southern Yemen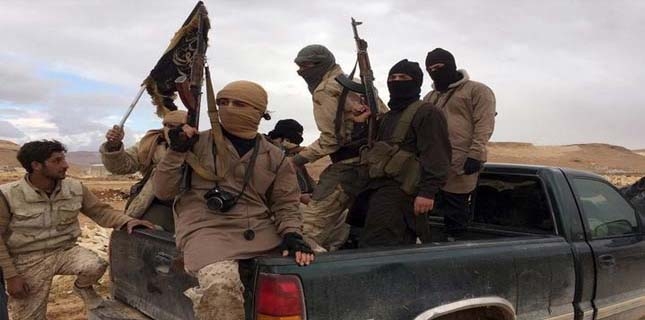 Yemeni tribesmen have killed more than a dozen members of al-Qaeda in the Arabian Peninsula (AQAP) in the southern province of Abyan after the extremists had to withdraw in the face of fierce skirmishes there.
An unnamed security official said the terrorists stormed the town of Lawdar, and sought to take control of public buildings. They faced strong resistance from local tribal fighters though, and had to pull out after two-hour-long gun battles.
The AQAP has taken advantage of the chaos and breakdown of security in Yemen to tighten its grip on the southern and southeastern parts of the crisis-hit country.
On Thursday, a Belgium-based think tank warned of al-Qaeda advances in Yemen as a result of foreign military interventions in the country, including a recent deadly US raid.
The International Crisis Group (ICG) said in a new report that said that actions like the deadly US raid last weekend that killed civilians could cause more harm than good.