Yemen
Ansarullah Retakes Large Parts of Lahij in Yemen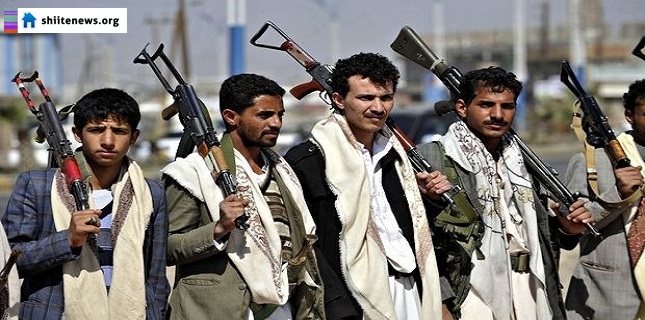 Ansarullah fighters scored major gains in their military campaign against the Al-Qaeda terrorists and the forces loyal to fugitive president Mansour Hadi in Lahij on Wednesday.
The popular forces, along with the army, seized control over a major portion of Lahij, mainly residential blocks after killing over 200 Al-Qaeda and pro-Hadi militias in the city during the week.
Lahij province has been a hotbed of fierce clashes between the Ansarullah and army troops and the Al-Qaeda and pro-Hadi joint forces in the last several weeks.
According to reports, most parts of the Yemeni city are under the control of Ansarullah now, although Saudi warplanes have pounded and flattened the city infrastructure and residential areas.
Residents of Lahij accuse Al-Qaeda and pro-Hadi militias of demolishing bakeries, drug stores, medical centers and hospitals and schools in the city.