Yemen
Ansarullah warns over ending ceasefire in Yemen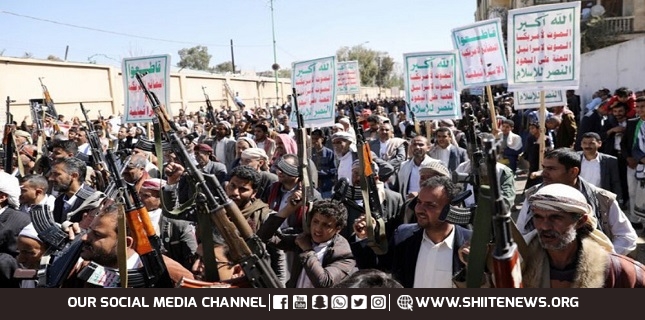 Ansarullah warned on Friday night that cutting the salaries of Yemeni employees is a serious threat to the fragile ceasefire in this country.
Abdul Malik al-Ajri, a member of the Yemeni Ansarullah negotiating team, warned that the conditions in the region are complicated and if the aggressor countries bring the issue of the rights of Yemeni employees to a standstill, the situation against them will be aggravated.
Paying the salaries of Yemeni employees has been one of Ansarullah's preconditions for resuming the ceasefire and stopping the conflicts in Yemen, according to the terms announced by the government of Sana'a.
"The issue of salaries has become a serious threat to the fragile ceasefire in Yemen," Al-Ajri said in his post on X. "This is what the international community and the United Nations must realize."
If the coalition brought matters to a dead end, things would take an escalatory path, he went on to say, indicating that the situation is now in a critical area.
Earlier, Mehdi Al-Mashat, head of Yemen's Supreme Political Council, announced that Sana'a is against Riyadh's proposal to pay the salaries of Yemeni government employees in exchange for the transfer of Yemeni oil and gas revenues to the National Bank of Saudi Arabia.
With the support of the United States, the United Arab Emirates and several other countries, Saudi Arabia has carried out a military invasion of Yemen since March 2015 and blockaded the country.