World
US will honor Iran nuclear deal: Trump's advisor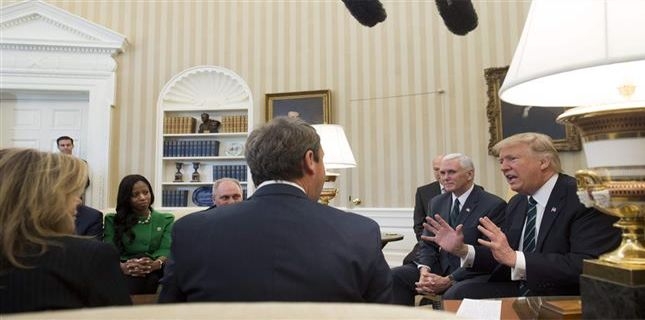 US President Donald Trump's nuclear advisor says Washington will honor the 2015 nuclear agreement between Iran and six major world powers, including the United States.
Christopher Ford, the White House National Security Council's senior director for weapons of mass destruction and counter-proliferation, made the remarks during a conference in Washington, DC on Tuesday.
Ford told the Carnegie Endowment for International Peace that the Trump administration will stick to the Iran nuclear pact unless otherwise is decided.
"Until otherwise decided, the United States will adhere to the Iran nuclear deal and ensure that Iran also does," he said.
However, the Trump aide also said that the White House is reviewing the Iran deal along with all other nuclear pacts that Washington has negotiated under previous administrations.
Iran and the five permanent members of the United Nations Security Council — the United States, France, Britain, Russia and China — plus Germany started implementing the JCPOA on January 16, 2016.
The deal limited parts of Iran's peaceful nuclear program in exchange for the complete removal of all sanctions against the country.
Since then, Washington has on a number of occasions violated the agreement by imposing anti-Iran sanctions despite the United Nations' confirmation that Tehran has abided by the terms of the accord.