World
Saudi Arabia Thirsty for Yemeni Oil, Gas Reserves: American Political Analyst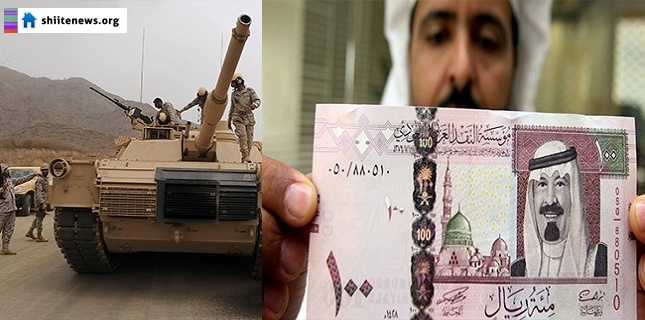 Why does Saudi Arabia continue to bomb Yemen back into the Stone Age? The crux of the matter is that Yemen has oil reserves, while Riyadh is steadily running out of the commodity, American political analyst Phil Butler explains.
According to American political analyst and researcher Phil Butler, the US-backed Saudi Arabian war against Yemen is neither about the longstanding sectarian strife between Sunnis and Shias, nor about the much-discussed military campaign aimed against al-Qaeda in the region.
While Western media outlets usually refer to Yemen as a "small" energy producer, the truth of the matter is the country is sitting on substantial oil and gas reserves, which Saudi Arabia and its allies want to control, Butler notes.
In addition, Yemen lies at the Bab el-Mandab, a key checkpoint for maritime transit of oil, with 3.4 million barrels of oil passing through it each day.
In one of his previous analytical reports for New Eastern Outlook, Phil Butler called attention to the fact that Saudi Arabia's oil wealth is doomed to falter:
"Given the nature of the country's [Saudi Arabia's] oil reserves, and almost unlimited production for decades, it's possible the Saudis could simply be running out of gas," the American analyst stressed.
In this context, it is hardly surprising that Riyadh has recently adopted an assertive and even aggressive foreign policy approach towards its neighbors.
"Running out of the last of the nation's only saleable resource, the Saudi royalty have put their country into a mess, the potential for revolution there being acute, should the people discover the real predicament. This is why we see an 'all in' Saudi aggressive stance, on Syria, and especially where Yemen is concerned. While Washington think tank evangelists try and play the tensions off as Sunni-Shia religious friction, new oil reserves are the truth of these matters," Butler writes, Sputnik reported.