World
Malaysians Demand Ouster of Prime Minister over Saudi Bribery Scandal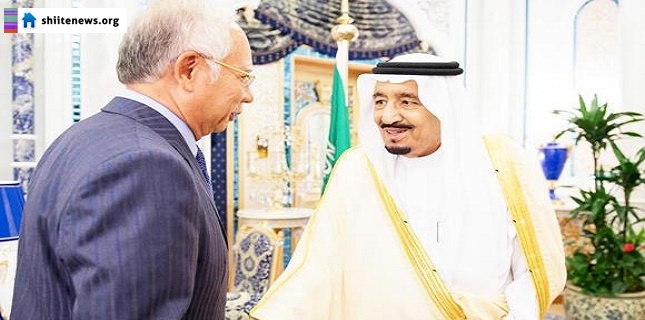 Leading Malaysian opposition parties are demanding the ouster of the country's prime minister after he reportedly obtained over half a billion dollars bribe from the Saudi regime.
Malaysia's fiercest political foes joined on Friday to urge Prime Minister Najib Razak to resign, a new coalition that some experts said threatened to challenge his political survival.
Led by 90-year-old former Premier Mahathir Mohamad, politicians and activists from across the country's political spectrum forged a declaration of intent seeking Mr. Najib's resignation over a growing bribery scandal.
"We call upon all Malaysians, irrespective of race, religion, political situation, creed or parties, young and old, to join us in saving Malaysia from the government headed by Najib Razak," read the joint statement.
Mr. Najib's tight control of the ruling party and major media has helped him to weather the controversy. But some analysts said Friday's gathering showed a shifting political landscape that presented a profound challenge to Mr. Najib's rule.
"This development signifies a major shift in Malaysian politics," said Wan Saiful Wan Jan, a leading political commentator and head of the Institute for Democracy and Economic Affairs, a local think tank.
Saudi regime's royal family gave Najib Razak a $681 million a bribe which is being branded a gift. Malaysia's attorney general has revealed about the "gift" ending months of speculation about the source of the huge personal donation. Attorney General Mohamed Apandi Ali told an unscheduled press conference late January that he was satisfied that the funds in Najib's account were "not a form of graft or bribery" and that "no criminal offence" had been committed in relation to the funds.