World
Chilling Video Of The Shia Mosque Morning After The Nigerian Army Massacre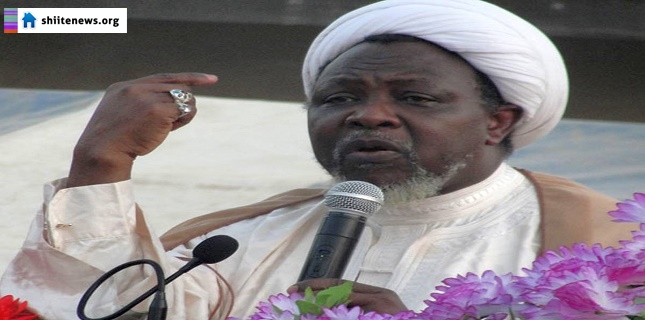 On December 12th, the Nigerian Army descended on a mosque owned by Shiite Muslims in Zaria, Kaduna state burning everything to the ground and killing all that was in sight.
This video displays the aftermath of the army campaign on the residence of leader Zakzaky where he was arrested loaded with 6 bullets, was beaten and had his eyes busted and then dragged on his behind before he was detained incommunicado till date.
While the Nigerian army officially said only 7 Muslims were killed, the movement reports that least 1000 were killed, many carted away and buried in mass graves and a list of 705 missing has been released to the public. ABU hospital records showed 295 bodies deposited at their location alone.
A military source who was at the site provided us this video of the recent Zaria massacre in Nigeria.
Between December 12th and the 16th, the Nigerian army under command of General T.Y. Buratai responded to a stick and stone wielding protest of irate Islamic Movement youth by killing all those blocking the road then going further to kill all in the movement's Islamic Center and then on again to kill all the members at the leader, Sheikh Zakzaky's residence in Gyellesu and then to kill more at the movement's Darul Rahma burial ground.
Bombs and RPGs were used on these youth in the urban city location. The people were shot and then burned and the buildings were demolished.
Graves of the Shia Muslims were further exhumed and the bodies discarded in what would be praised by the Saudi Arabia government as the right approach to dealing with a minority Muslim population it regards as the enemy.
Human rights Watch reported it found evidence of at least 300 killed and that many were mass buried by the army without documentation. Hundreds were also injured to various degrees and others arrested.