World
Shiite News' report published three years ago regarding Saudi alliance now proves true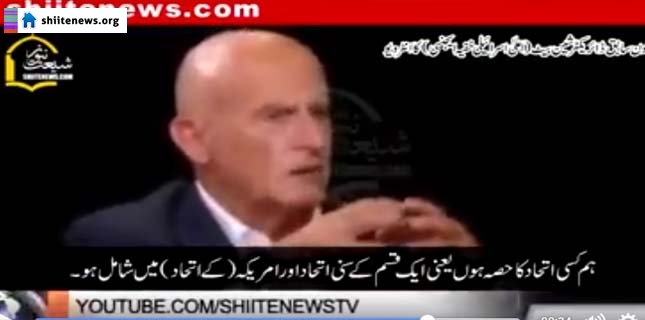 Shiite News' report published three years ago regarding Saudi alliance now proves true
Shiite News: Israeli Intelligence Chief's interview revealed the reality of the 34 countries' alliance that Shiite news published on its Facebook page three years ago and on that, Shiite news Facebook page and website were also blocked by the administration.
Director of Israel's secret agency Ami Ayalon had given an interview to a private channel in which he said "we will make a Sunni alliance against Iran that will have the US and international support. Israel could not fight Iran with its power that is why we want a Sunni alliance against Iran and Shias and the Sunni alliance is headed by Turkey".
The interview was published on Shiite news' Facebook page on 13th February 2013 on which the page was blocked by the administration but since it was shared by many, the document remained saved.
After three years of the interview the reality of 34 countries' alliance has revealed because Saudi rulers themselves have declared it a Sunni alliance whose actual target is Iran and anti-Israel countries and groups.