World
Russia hits Daesh positions in Syria for first time from submarine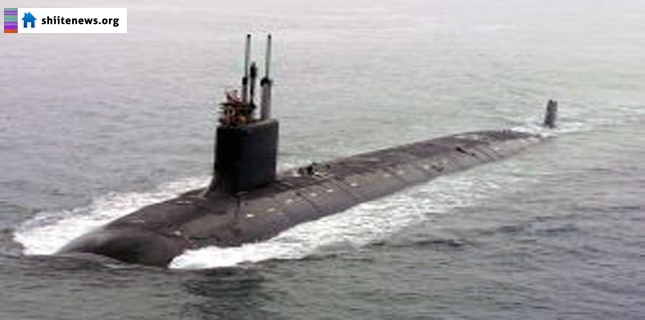 Russia says it has for the first time struck targets of the Takfiri Daesh terrorists in Syria with "Calibre" cruise missiles fired from a submarine in the Mediterranean.
Defense Minister Sergey Shoygu made the announcement on Tuesday during a televised meeting with President Vladimir Putin, RT reported.
The missiles "targeted two major terrorist positions in the territory of Raqqah. We can say with absolute confidence that significant damage has been inflicted upon ammunition warehouses and a mine production plant, as well as the oil infrastructure," Shoygu said.
According to the defense minister, the missiles were fired from the Kilo-class diesel-electric Rostov-on-Don (B-237) submarine.
The 52-crew sub, believed to be one of the quietest in the world, can remain undetected under the water for long periods of time. It weighs 4,000 tons and can dive to a depth of 300 meters (985 feet). NATO has nicknamed it "Blackhole".
Shoygu also said that in the past three days, the Russian Air Force had conducted more than 300 sorties, pounding 600 "various" militant targets.
"In the past three days, the operation involved Tu-22 planes as well as warplanes from the Khmeimim airbase," he stated, adding that all sorties were performed with the backing of Su-30 fighter jets.
Moscow launched its air raids against Daesh and other terrorist groups in Syria on September 30, upon a request from the Syrian government.