World
Iran role model of all oppressed nations: Sheikh Zakzaki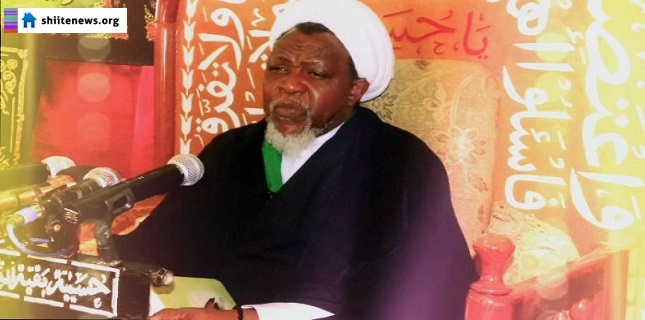 Addressing seminar themed 'Heavenly Thoughts', Ebrahim Zakzaki said that at the current juncture, Iranian nation is symbol of campaign against global arrogance and tyranny.
'Iran as a powerful country has stood strongly against all arrogant powers,' he said, noting that arrogant powers are thinking about harming the Islamic system.
Describing nuclear talks as one of Iran's rational and wise cases of resistance, he said that during the talks with G5+1, Iran blocked all bullying methods of the western states.
He further noted that all Takfiri groups were formed with the support and evil policies of the US.
The eighth round of cultural educational seminar 'Heavenly Thoughts' is underway in Mashhad. It will work until September 12.