World
Four Indians detained in IS stronghold in Libya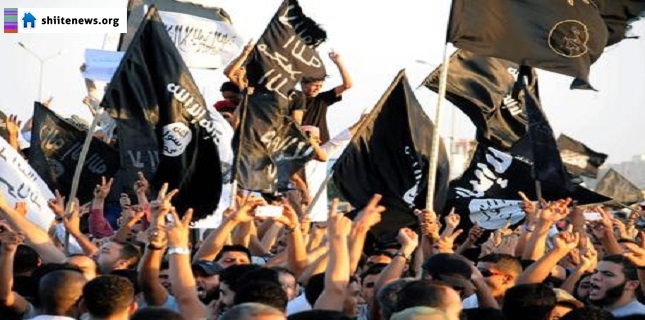 Four Indian nationals have been detained in the Libyan coastal city of Sirte, an Indian government spokesman said on Friday, an area which is under the control of Daesh or self-styled Islamic State militants.
The Indian men, who have been in Libya for more than a year and were working at Sirte University, were detained at a checkpoint about 50 kilometres outside Sirte late on Wednesday while on their way back to India, Ministry of External Affairs spokesman Vikas Swarup said in a statement.
The government said the men had been taken back to Sirte. Swarup did not comment on what group or individuals the Indian government believed were behind the detention of the men.
"We are in regular touch with the families concerned and all efforts are being made to ensure the well-being and early release of the four Indian nationals," Swarup said. "Numerous third-party sources have told us they were alive."
Separately, in Iraq, a group of 39 Indian construction workers have been held captive by IS in Mosul for more than a year, despite attempts by the Indian government to secure their release.
Various militias and factions have been battling in Libya since Muammar Gaddafi was overthrown and killed in 2011