World
Prominent British executioner deserts ISIS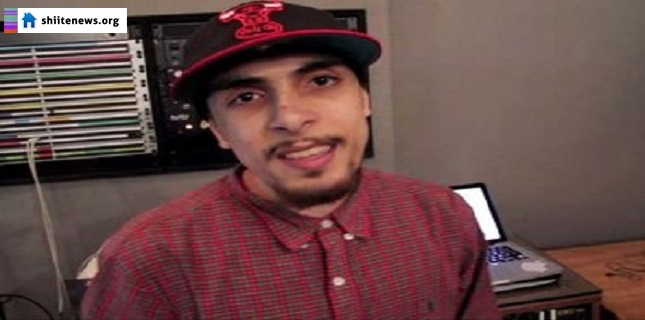 A prominent British terrorist who was once suspected of being Jihadi John has reportedly deserted the ranks of the ISIS and fled to Turkey.
Apparently, Abdel-Majed Abdel Bary, 24, has become disillusioned with life in Syria.
Bary, who has earlier appeared in clips beheading hostages and declaring war on the West, has reportedly escaped Syria when Kurdish forces seized the city of Tel Abyad near the Turkish border.
According to reports, Bary is being hunted both by British security services and his former ISIS colleagues.
ISIS is known for killing deserters, as the radical group considers them traitors.
Bary, a former rapper who was raised in a £1m council home in Maida Vale, west London, before travelling to fight in Syria in 2013, appears to be the latest of a series of British terrorists to have become disenchanted with life fighting for ISIS.
Recent U.S. airstrikes, and the grim realities of life in a war zone, have reportedly seen dozens of British jihadists flee to Turkey. In case of returning to Britain, the former terrorists will be prosecuted.