World
Tens of Malaysian Mecca 'pilgrims' slip off to join IS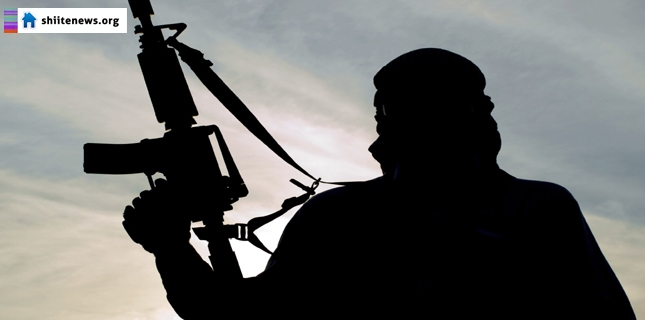 They booked to perform their pilgrimage in Mecca through a travel agency but instead slipped away from the rest of the group to join the Islamic State (IS) in Syria.
Inspector-General of Police Khalid Abu Bakar said two Malaysians had signed up for the pilgrimage through a legitimate travel agency.
"Based on our investigations, the two have used pilgrimage (as the reason) but instead of going to Mecca, they went to Syria.
"They think they are going to Syria but the fact that they have to lie in order to go shows this is wrong," he said, adding that police had recently detected this latest method of joining IS.
"This is a serious matter and if not taken care of, it could become an even bigger problem," Khalid told reporters.
The proposed Prevention of Terrorism Act was needed to combat the IS threat in the country, he added.
Khalid said that to date, more than 50 Malaysians had been confirmed to have joined IS in Syria but the authorities believed that the actual number was higher.
"In Malaysia, we managed to detain more than 70 people, including those attempting to join IS as well as those who have returned.
"Both the police and other leaders have repeatedly warned sympathisers as well as those interested in joining IS.
"They should already know by now to refrain from such activities," he said.
It was recently reported that police were investigating schools on the suspicion of recruiting for IS.
Besides madrassa, Khalid said there were other schools being monitored closely by the police.