World
West created ISIL to divide Muslims world: Sheikh of Al-Azhar Ahmed al-Tayeb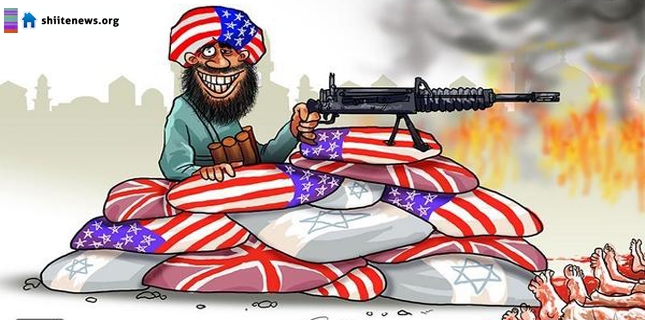 Al-Azhar Imam lashes out at West for creating ISIL
The grand sheikh of al-Azhar has launched an unprecedented broadside against the West, accusing the US and its allies of creating the ISIL terrorist group, Press TV reports.
Ahmed al-Tayeb said in a statement on Wednesday that the West seeks to divide the Muslim world by creating ISIL.
The statement was published after a meeting between al-Tayeb and the Saudi minister for religious affairs, Saleh bin Abdul-Aziz Al ash-Sheikh.
Al-Tayeb's remarks come as Egyptian President Abdel Fattah el-Sisi has called for the formation of a joint Arab defense force to fight the ISIL terrorists.
The proposal is widely expected to top the agenda of the upcoming summit of the Arab League later this month.
However, analysts say the call by the imam of al-Azhar could have little impact on the Egyptian government's decisions as the political role of the religious body has diminished over the years.
"… Al-Azhar has always been limited in the religious limits and it had never had any political role before," says Mohamed al-Ashal, a political analyst, told Press TV in Cairo.
Egypt has carried out several rounds of air strike on the militants allegedly operating in the neighboring Libya. The attacks came after a propaganda video was released by ISIL Takfiri terrorist showing the brutal killing of 21 Egyptian Coptic Christians.
The release of the video in addition to the militant attack inside Egypt has raised concerns that ISIL is close to Egypt more than ever before and the terrorists are threatening Egypt's national security.
However, Egyptian people have repeatedly called on the government to take preemptive steps against the terrorist groups. They are, more than any time before, feeling the threats by the militants, and are demanding that the government and all its arms work on fighting the security vacuums that led to the rise of militants like ISIL in region.