World
US Weighs Expanded CIA Training, Arming Syrian Militants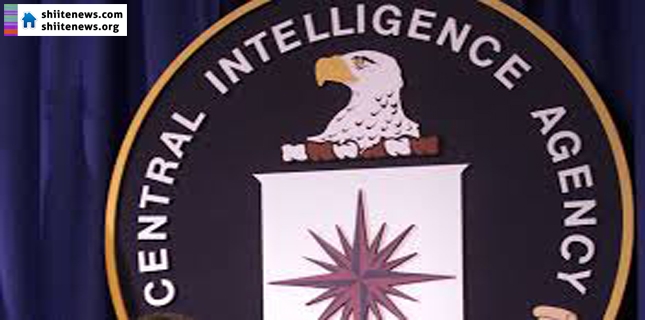 The Obama administration has been weighing plans to escalate the CIA's role in arming and training fighters in Syria, a move aimed at accelerating covert U.S. support to opposition militants in Syria while the Pentagon is preparing to establish its own training bases, U.S. officials said.
The proposed CIA buildup would expand a clandestine mission that has grown substantially over the past year, U.S. officials said. The agency now vets and trains about 400 militants each month — as many as are expected to be trained by the Pentagon when its program reaches full strength late next year.
The prospect of expanding the CIA program was on the agenda of a meeting of senior national security officials at the White House last week. A White House spokesman declined to comment on the meeting or to address whether officials had reached a decision on the matter.
Others said the proposal reflects concern about the pace of the Pentagon's program to bolster "moderate militias", which so far have proved no match for al-Qaeda offshoots including the ISIL.
"We need a little more urgency in helping the moderates, and the agency was viewed as the best way to get that going fast," said a senior U.S. official, who spoke on the condition of anonymity, citing the sensitivity of the Syria debate.