World
UN official urges more help in fight against Boko Haram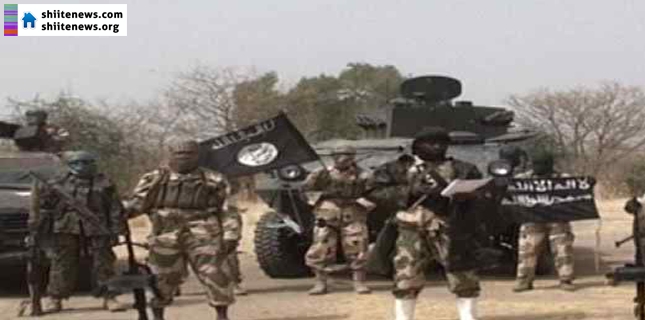 The UN special representative for Central Africa has warned of the spread of the atrocities by Takfiri Boko Haram militants to beyond Nigeria, calling for increased international support for the fight against the group.
"Deadly attacks by Boko Haram have gone beyond Nigeria's borders and now constitute a threat for neighboring countries," Abdoulaye Bathily said in the Gabon capital Libreville on Thursday, adding, "Cameroon is one of the main victims."
The UN official further noted that he was making "an appeal to the international community to mobilize more in support of states' efforts in the battle against this terrorist group, whose atrocities have caused a worrying stream of refugees in neighboring countries."
He also said that over 17,000 Nigerians fleeing Boko Haram violence took refuge at a camp in Minawao, in northern Cameroon, between June and October this year.
Bathily also warned of a looming humanitarian disaster if nothing is done urgently to stop Boko Haram.
Meanwhile, local officials in the Nigerian state of Adamawa said government forces with the assistance of local groups managed to take back the northeastern town of Mubi from the Takfiri Boko Haram militants.
Mubi had been under Boko Haram's control since October.
Over 10,000 Nigerians have been massacred since the terrorist group launched its terror campaign in 2009.
Boko Haram continues to commit horrendous crimes in Nigeria's northeast despite claims of a ceasefire with the terrorist group by the government.
The group, whose name means "Western education is forbidden," says its goal is to overthrow the Nigerian government.