World
Nearly 40 Boko Haram militants killed in Cameroon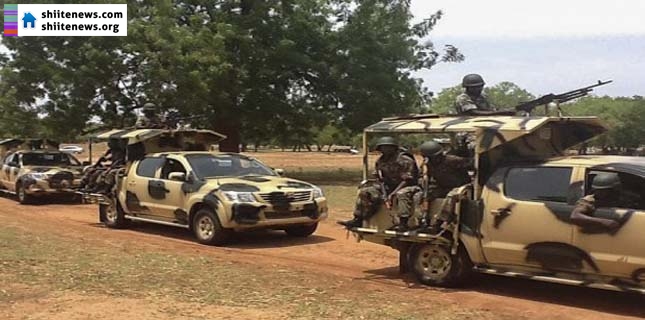 Cameroon says its army has killed nearly 40 Boko Haram Takfiri militants who conducted a series of attacks in the country's northern region.
Cameroon's Defense Ministry said on Sunday that the Boko Haram militants raided a refugee camp in northern part of Cameroon near the Nigerian border on October 24.
The raid triggered deadly fighting during which, the ministry said, several Nigerian refugees died and a Cameroonian civilian was wounded. At least 39 members of Boko Haram were also killed.
The militants carried out two ambushes on the Cameroon soil, but the moves were repelled, the army added.
Boko Haram militants frequently cross into neighboring Cameroon, where thousands of Nigerians have sought refuge in recent weeks.
According to the UN Refugee Agency, almost 650,000 Nigerians have been forced from their homes by Boko Haram attacks and are displaced inside the African country, while thousands more have taken refuge in neighboring states.
The group has claimed responsibility for many deadly shooting attacks and bomb blasts in various parts of Nigeria since the beginning of its operations in 2009.
Boko Haram means, "Western education is forbidden." The Takfiri group says its goal is to overthrow the Nigerian government.