World
Fugitive American behind ISIL's vast social media operation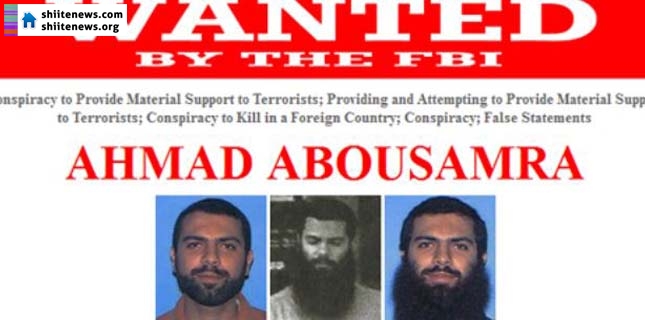 Reports say a fugitive American citizen is behind the ISIL Takfiri terrorists' vast social media operation.
Ahmad Abousamra, 32, who was born in France and raised in an upscale Boston suburb, is the son of a prominent specialist at Massachusetts General Hospital. 
He graduated from college with a degree in a technology field and has a knack with computers.
Sources say he is believed to be working with ISIL from Syria, attracting hundreds of militants from places across the world, including the United States, Britain, and Canada, through social media.
The FBI says he fled the United States in 2006 and was trained by terrorists in Yemen and Pakistan.
Last year, the FBI issued a $53,500 reward for information leading to the capture of Abousamra.
"There continues to be a worldwide search for Abousamra and he will be pursued until he is found," FBI Assistant Special Agent in Charge Kieran Ramsey told ABC News on Friday.
The ISIL terrorists, of whom many are foreign militants, currently control parts of eastern Syria and Iraq's northern and western regions, where they have been committing heinous crimes, including the mass execution of civilians and security forces.
Western officials have already voiced concern over the growing national security threat posed by the foreign militants returning from Syria and Iraq.