Saudi Arab
Saudi protesters condemn Riyadh's suppressive rule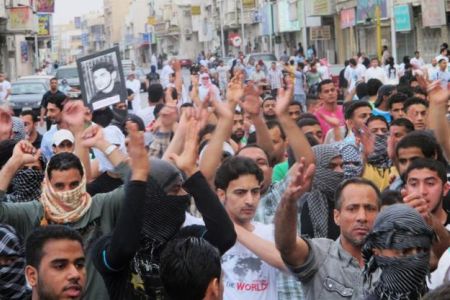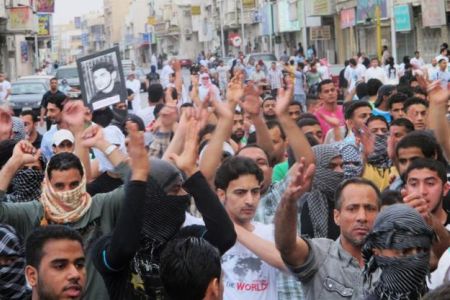 Protesters in Saudi Arabia have taken to the streets in the kingdom's oil-rich Eastern Province to condemn the killing of demonstrators by Riyadh regime forces.
Demonstrators held protest rallies in the eastern towns of Qatif and Awamiyah, demanding prosecution for the police officers responsible for shooting
protesters.
The protesters also called on the government to release thousands of political prisoners.
Riyadh has intensified its crackdown on protesters since the beginning of 2012.
On January 24th, Saudi security forces opened fire on demonstrators in Qatif, injuring many people. Some of the wounded are reportedly in critical condition.
Amnesty International and the Human Rights Watch have accused the Al Saud regime of silencing dissent through intimidation and violation of the basic rights of citizens.