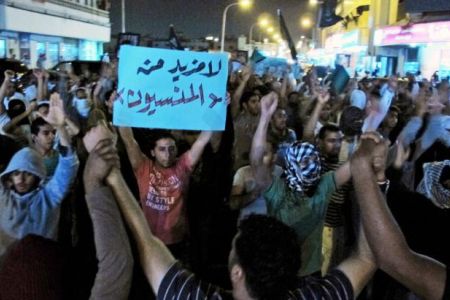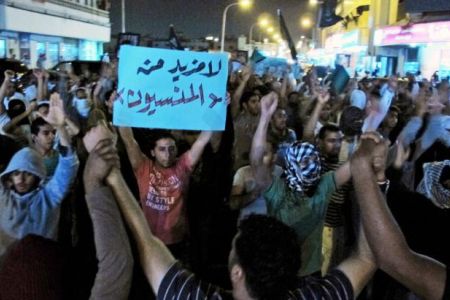 Amid rising dissatisfaction among people in several Arab states, scores of employees at a cement factory in Saudi Arabia have protested against their low wages.
The employees on Monday also complained of corruption that "is rife among the top brass at the factory."
Workers of other sectors in several Saudi cities have held  similar gatherings over the past weeks, demanding that their working conditions be improved.
On Sunday, scores of unemployed Saudi university graduates and teachers took to the streets in Riyadh and the western city of Jeddah.
The Persian Gulf kingdom has been the scene of anti-government protests over the past months with demonstrators calling for political freedoms and an end to sectarian discrimination by the country's Wahhabi monarchy.
On March 25, hundreds of protesters hit the streets in the eastern city of Qatif and surrounding villages, demanding the immediate release of what they called forgotten political prisoners.
The protesters said the prisoners were being held without trial, some as long as 16 years.